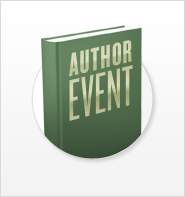 For anyone in or near the Houston area, I'd love to see you at this afternoon's book signing! The information and link to directions are below:
Allison Pataki Signing
Author Event
Please join us as we welcome Allison Pataki in store to sign her bestselling debut novel, The Traitor's Wife. Allison will be signing from 5:00 to 7:00 pm on Monday, March 3.
Monday March 03, 2014 5:00 PM
River Oaks Shopping Center
2030 W. Gray Street, Houston, TX 77019, 713-522-8571