New From Allison – Order Now
The Magnificent Lives of Marjorie Post
An epic reimagining of the remarkable life of Marjorie Merriweather Post, the American heiress and trailblazing leader of the twentieth century.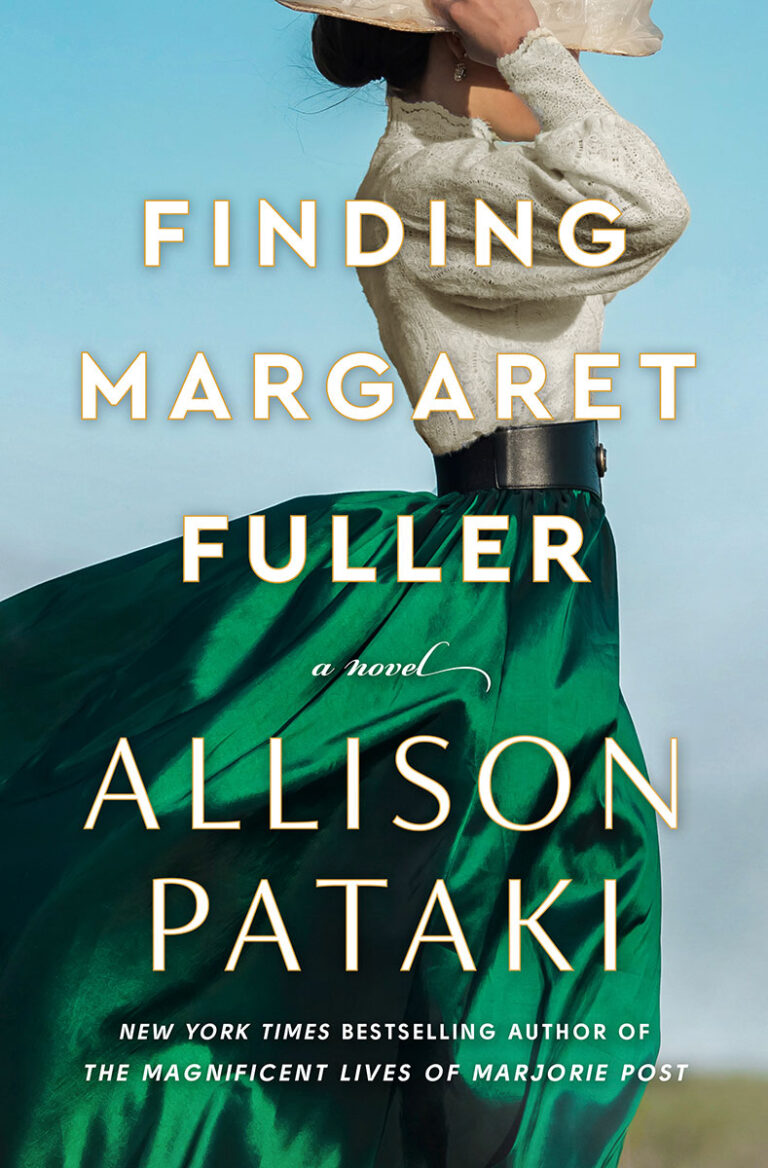 New! Coming in March 2024!
An epic reimagining of the life of Margaret Fuller – America's forgotten leading lady and the central figure of a movement that defined a nation.
A sweeping novel about the extraordinary woman who captured Napoleon's heart, created a dynasty, and changed the course of history.
New York Times Bestselling author
Allison Pataki is a writer of adult fiction, adult nonfiction, and children's books. Her work has been translated into more than twenty languages and is popular in more than twenty countries.
A former news writer and producer, Allison has written for The New York Times, ABC News, The Huffington Post, USA Today, Fox News and other outlets. She has appeared on The TODAY Show, Good Morning America, Fox & Friends, Good Day New York, Good Day Chicago and MSNBC's Morning Joe.
Allison Pataki is a New York Times Bestselling author with a passion for telling the stories of leading ladies lost in history. Her debut novel, The Traitor's Wife, came out in 2014 and her second novel, The Accidental Empress, came out in February 2015. Allison's third New York Times Bestseller, Sisi: Empress on Her Own, hit shelves March 2016. In 2017 her fourth historical novel, Where the Light Falls, was published. Beauty in the Broken Places was released in 2019, a Memoir of Love, Faith, and Resilience. In May 2019 she published her first children's book, Nelly Takes New York. Her latest and fifth historical novel, The Queens Fortune, released February 2020 and her second children's book, Poppy Takes Paris released May of 2020. Her new book The Magnificent Lives of Marjorie Post came out in early 2022. Her next historical fiction novel, FINDING MARGARET FULLER, will hit the shelves in March of 2024
Allison In The Media
Author Allison Pataki tells PEOPLE all the things she was surprised to learn about Marjorie Merriweather Post while doing research
Read more...